The old Charleroi-Brussels canal is a gem of Walloon heritage, an example of the conversion of an economic transport tool into a place with many facets: history, nature, relaxation, leisure and culture. Bordered by a cycle path on one side and a hiking trail on the other, this 17km long haven of peace and nature is a very popular place for hikers, walkers, cyclists and also fishermen. The opportunity that the old canal represents for nature has been reinforced by the protection of one exceptional site: the nature reserve of Ronquières, classified as a regional nature reserve, and the tunnel of Godarville, which is a remarkable site for the preservation of bat populations. All seasons are favorable for the observation of a diversified fauna: birds, amphibians, insects etc…

The entire old Charleroi-Brussels canal is also integrated in the LIFE Belini project. Actions are taken in order to increase and protect its biodiversity value and improve this exceptional 17km green and blue corridor present in the Senne sub-basin. This site is also important for the LIFE RIPARIAS project as it is located in the upstream part of the Senne basin with many aquatic and riparian invasive alien species which occurred historically and are still present nowadays. Early-detection and management actions of these species will take place in the area of this site during the LIFE project.

Contrat de rivière Senne invites you to take part in the bioblitz on Sunday 22 May to help with cataloging the wildlife along the 17 km long old canal Charleroi - Brussels, where you will see how the LIFE RIPARIAS and LIFE Belini projects are joining forces to improve the natural value of this green-blue corridor.
Species
This bioblitz is part of a series of bioblitzes organized all across Europe happening at the same time and aiming to discover and document new introductions of invasive alien species. During the event,  we will increase the site scientific expertise by building a species reference list, communicate on the importance of citizen sciences and how everyone can contribute by using apps and communicate on the importance of entering data on invasive species for early-detection.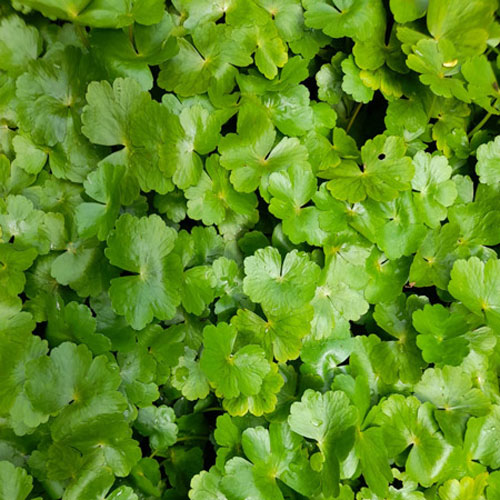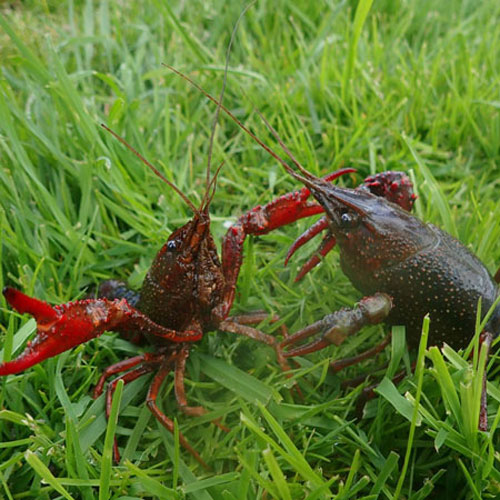 More information
How to participate
When? Sunday May 22nd 2022

Where? Ancien canal Charleroi-Bruxelles and surroundings (public space) - 17km, from Seneffe to Ronquières.

Who? Contrat de rivière Senne, LIFE RIPARIAS et LIFE Belini Related project LIFE RIPARIAS, LIFE BELINI,  Alien-CSI.


Contact persons: Dido Gosse, Sophie Marée, Marie Patinet

Email: liferiparias@crsenne.be

Contrat de Rivière Senne ASBL Place Josse Goffin 1, 1480 Clabecq
Tél: 0032 (0)2 355 02 15
www.crsenne.be